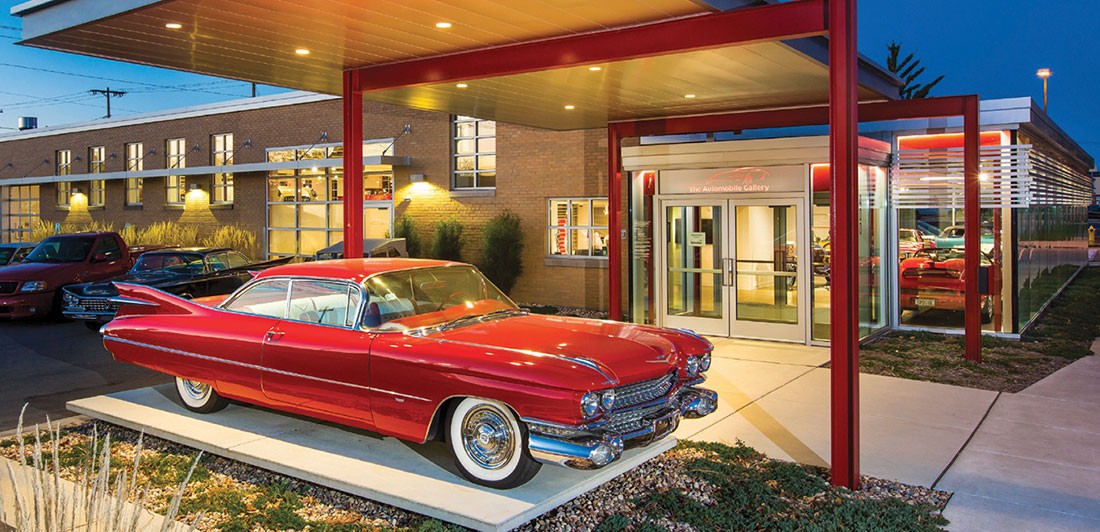 19 Nov
He Waxes Nostalgic For Classic Cars
Green Bay's car wash king gives back to his community in sparkling fashion.
"YOU'D BEST go to college, son, or someday you'll work in a car wash."
Countless kids have heard such advice, but following a career path in soggy shes seems to have worked for William "Red" Lewis of Green Bay.
Instead of relying on book learning, he used his wits, grit and boundless ideas to become the largest manufacturer of "touchless automatic" carwashes in the world.
To read the entire article, click here.